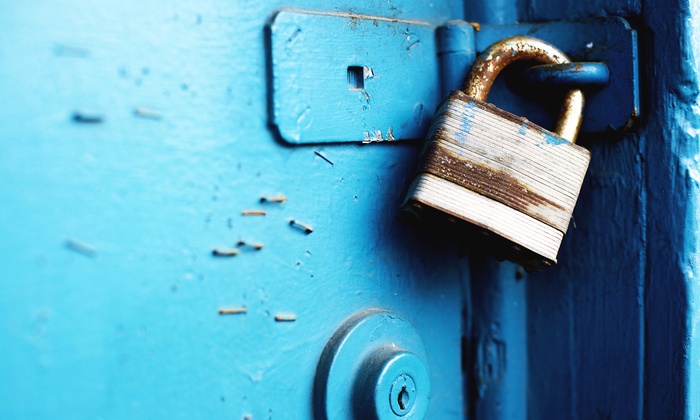 How Escape Rooms Benefit Businesses?
Escape room games aren't just for entertainment and fun as there are a number of businesses that are using such activities for team building activities to break communication gaps which exist in the workplace. The main goal of doing team building is encouraging employees and preparing them to solve challenges in the business effectively and collectively.
After finishing the game, following are some skills and achievement that every participant is going to get.
Number 1. Communication – having a good communication is the real secret in locating hidden clues fast. In order to find the …